"Obsolete lubricants damage engines, our lubricants are up to date with your engine specifications"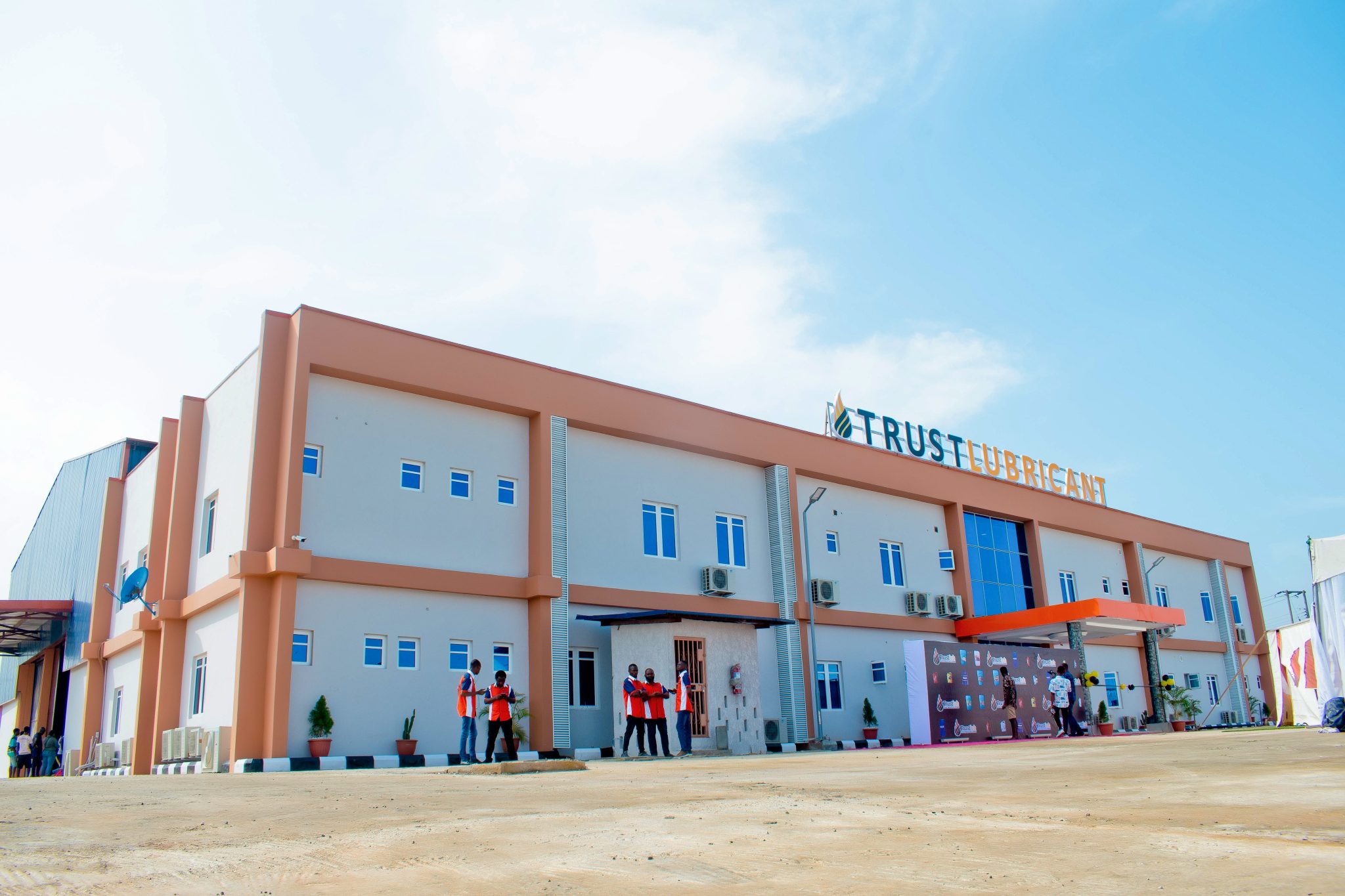 Trustlub Fluid Resources Limited (TFRL) is an indigenous company that produces and distributes the Trustlub brand of Lubricants, supply of fuels, associated lubrication engineering, and importation of base oil, additives, grease, and provision of customer support services. TFRL was established by skilled professionals with a vision for excellence, varied technical capabilities, and highly experienced in the Oil & Gas sector of the economy.
"Our company is a collaboration of truthful people producing trusted products".
Our focus is aimed at ensuring timely delivery of accurate quantity of relatively high quality lubricants. Our success factor is influenced by our dedication to continually improve the quality and service in every aspect of our operation.
I got to know of Trust Lubricants through my mechanic, and since the time I started using Trust 6000, my car takes longer before it gets due for service.
With experience in sales of different lubricant products, I can categorically say that Trust Lubricants are of relatively high quality.