Trustlub Fluid Resources Limited (TFRL) is an indigenous company engages in production and distribution of Trustlub brand of Lubricants, supply of fuels, associated lubrication engineering, importation of base oil, additives, grease and provision of customer support services. TFRL was established by skilled professionals with vision for excellence as well as varied technical capabilities and highly experienced in Oil & Gas sector of the economy.
A key objective of TFRL services is timely delivery of right quantity and quality lubricants and fuel at the right time. The success factor of TFRL is directly influenced by our dedication to continually improve the quality and service in every aspect of our operation. Our main unique selling point (USP) is the capacity of the company to provide top-world and high performance lubricants to the door –step of our clients at no extra cost. We also leverage on the importation of our main raw material components (i.e. base oil, additives etc.) as a diversification strategy towards ensuring continued availability of our top class lubricant products.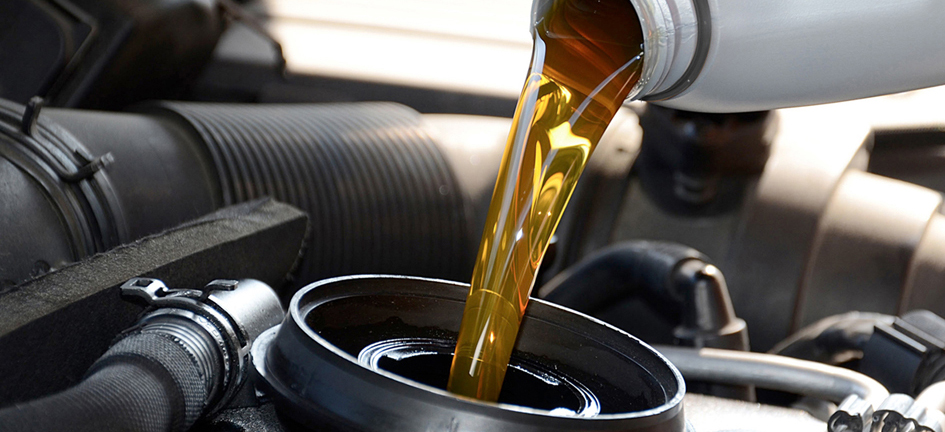 To be Nigeria's reference petroleum marketing company that will become a leader in the Oil & Gas sector of the country economy and also recognized as one of the best in the full stream petroleum industry.
We are committed to providing qualitative products with unparalleled support services by a highly trained and well-motivated work force through best practices and value creation.
"

We have an edge over our competitors in terms of speed on delivery terms. We have the required resources and a reliable source…..

"
Gaffar Babatunde
General Manager (CEO)
Gaffar Babatunde obtained HND in Business Administration, MBA in General Management from Rivers State University of Science & Technology. He is an associate member of Nigerian Institute of Management and has attended series of training on lubrication in Nigeria and abroad.
He has over twenty year's working experience in Oil & Gas sector starting from Mobil Oil Nigeria Plc; Techno Oil Limited, Honeywell Oil & Gas Limited and rose to the post of Regional sales manager (South East) of Honeywell Oil & Gas Limited before his new job

Kadiri Isiaka Bolanle
Finance Director
Mr. Kadiri Isiaka Bolanle is a member of the Institute of Chartered Accountants of Nigeria (ICAN) and Chartered Institute of Taxation of Nigeria. He obtained Masters in Business Administration (MBA) from Ambrose Alli University Ekpoma. He also obtained Bsc Accountancy and HND Accountancy from Enugu State University of Science & Technology and Federal Polytechnic Ilaro respectively.
He has over fifteen years' experience in Oil & Gas sector having worked with Shoreline Dredging & Oil Services Limited from 2001 up to his latest appointment in the Company.

Yemi Olopade
Business Development Manager
Yemi Olopade holds B.Tech in Chemical Engineering from Ladoke Akintola University of Technology (LAUTECH). He holds professional certification in Managerial Health Safety and Environment (HSE) and Project Management.
He has worked in various organisations in different capacities such as Business Development Executive, Program Officer, Project Manager and Project Planner/Scheduler.
He is a member of Nigerian Institute of Management.

Ilesanmi Francis Olaniyi
Regional Marketing Manager (South-West)
Ilesanmi Francis Olaniyi is a highly experienced marketer with over ten years' experience in the marketing and sales of lubricants. He bagged his B.Tech in Chemical Engineering from Ladoke Akintola University of Technology (LAUTECH) and an MBA in Marketing from same University.
He was formerly a Marketing Manager with HIGHLIGHT OIL & GAS NIG LTD