The management, staff and customers are happy to inform the general public that we have opened a new mixing facility at Plot 2A, Commercial District A, New Makun City, along Lagos-Ibadan Expressway, Ogun State.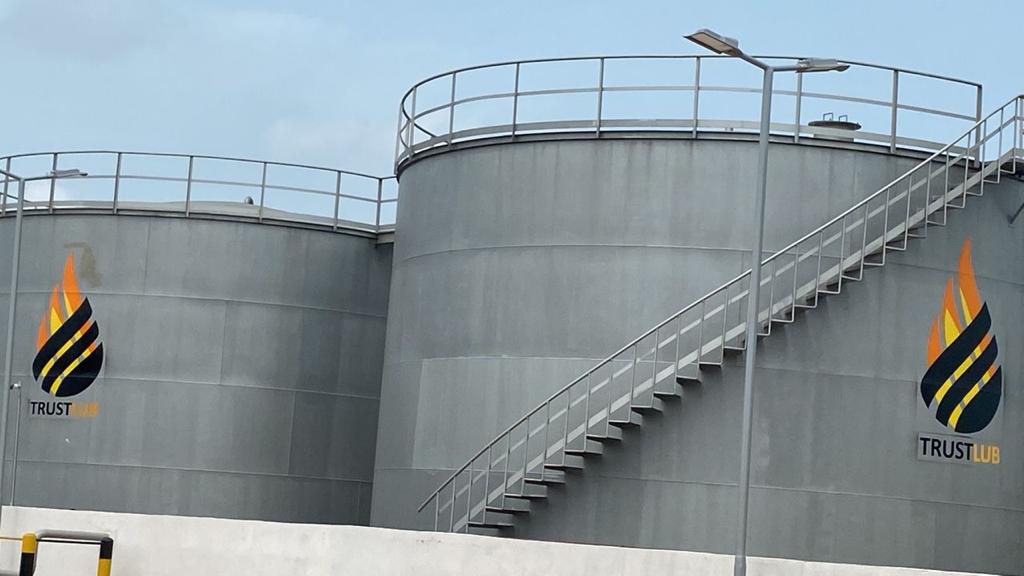 Trustlub is ready to set standards with our ultra-modern lubricant factory and its new arrays of products to serve the general public, said Alhaji Taiwo Mustapha, Chairman of Trustlub Fluid Resources Limited, at the unveiling of the new products in conjunction with the commissioning of the new plant. The Chairman further affirm that our lubricants goods are the best and equally establishing the benchmark in the industry," saying the new factory and the lubricant products meet all the regulatory requirements.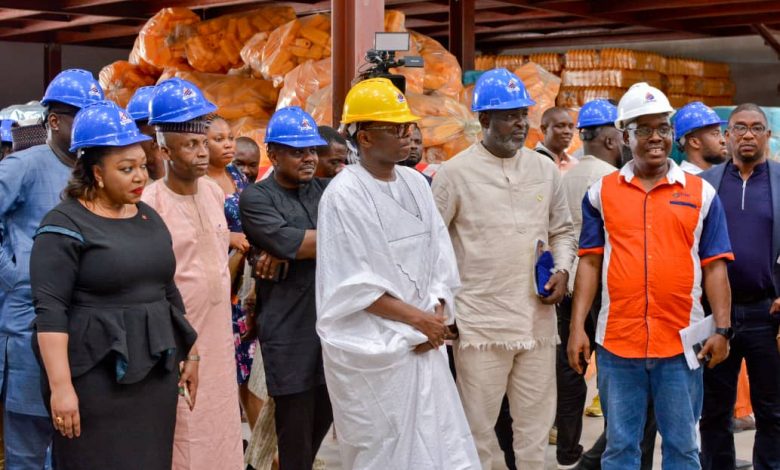 The Managing Director, Mr. Babatunde Gaffar, buttressed the Chairman speech by stating that the plant's installed capacity is 5,000 metric tonnes, and it can produce 150,000 litres of blended goods each day. In order to accommodate all lubricant ranges, we will establish grease and brake fluid plants by December of this year. The indigenous lubricant mixing facility in Nigeria will be the first of its type to produce this multipurpose lubrication. We have been competing fairly with its rivals in the lubricant sector and our products are available in retail outlets in the entire South Western Nigeria and Kwara state.

Through the use of best practises and value development, Trustlub is dedicated to offering customers high-quality products and unmatched support services.